Halfpenny wrote:
High quality pic I just found on Twitter. [edit: Which I see has already been posted]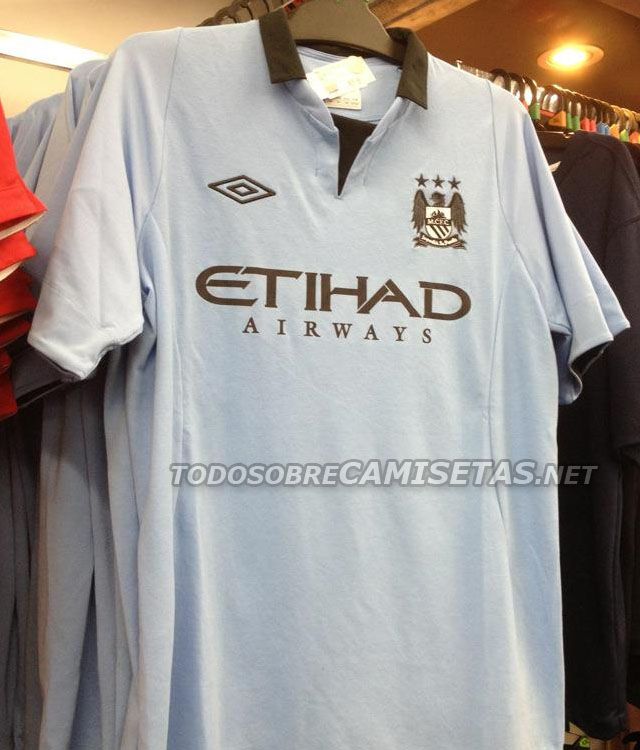 Still nice.
Yea that was posted a few pages back.
My take on it is that this is the kit, it's just that this specific picture looks like a knockoff, stuff looks slightly cheap and not
fitted
like normal umbro kits. Someone probably saw the one on Kolarov from a couple weeks ago then make some knockoffs of it.