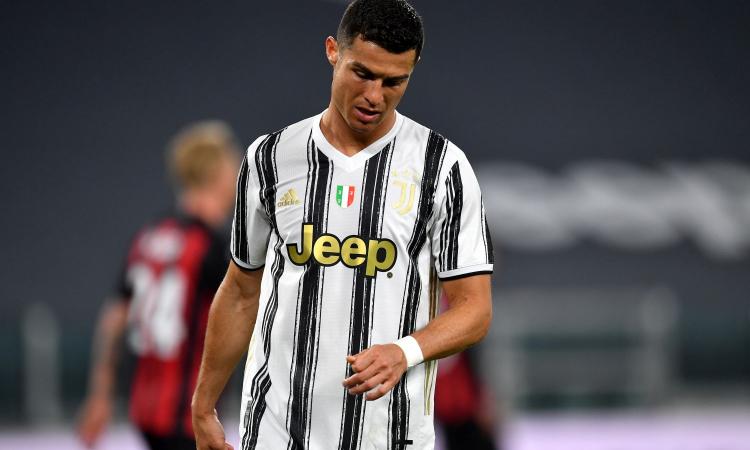 Il futuro di Cristiano Ronaldo è ancora tutto da scrivere con lo stesso portoghese che non sembra voler sciogliere le riserve al momento Le sirene per l'asso
www.calciomercato.com
"He now looks more likely to remain on the books of the Bianconeri than to leave them.
But
Calciomercato
says he could join Manchester City, making Pep Guardiola's club a surprise potential new home for him.
City needs to replace Sergio Aguero who left them at the expiry of his contract this summer.
The Citizens haven't made much progress in their bid to sign the likes of Harry Kane and Erling Haaland so far and the report says bookies are now tipping them to move for Ronaldo.
The report says his future is far from being sorted out, but a move to the Etihad cannot be ruled out."