Asahi signs biggest ever marketing deal with Man City owner:The Grocer​


So Asahi, Grolsh and Peroni for half time then. A bit of a step up...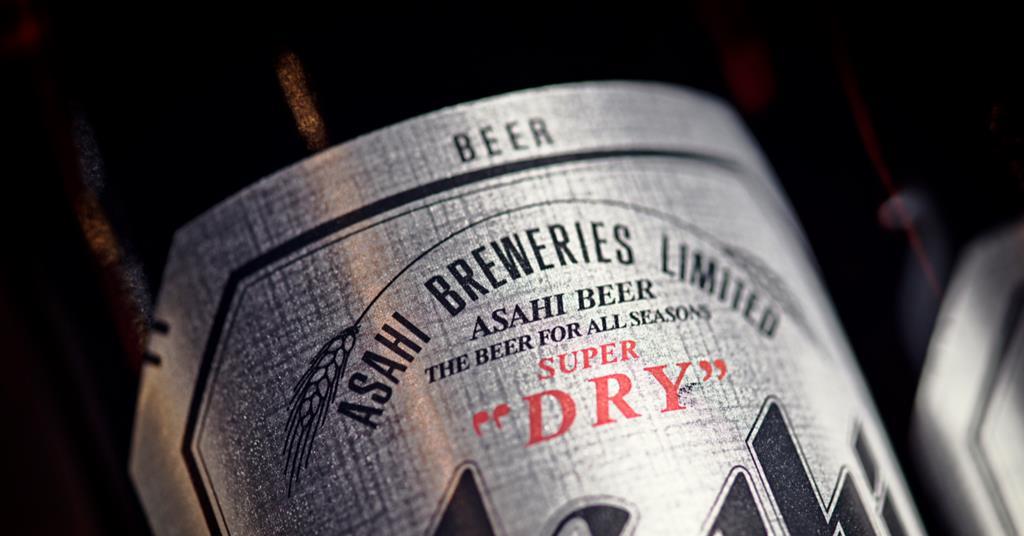 Source: Asahi UK The deal will see the brand served at the four teams' stadiums and promoted on LED screens within the stadiums Asahi Super Dry is making its debut on the football pitch, in a major challenge to the world's biggest beer brands. The premium Japanese ...

www.thegrocer.co.uk