Thought he looked jaundiced on Sky the other week when the Newcastle fan was getting medical treatment during the Spurs game. Had a family friend diagnosed with cirrhosis in 2010. Needed a liver transplant in 2011. You never forget "the look".
Wishing for a speedy recovery for Kieron.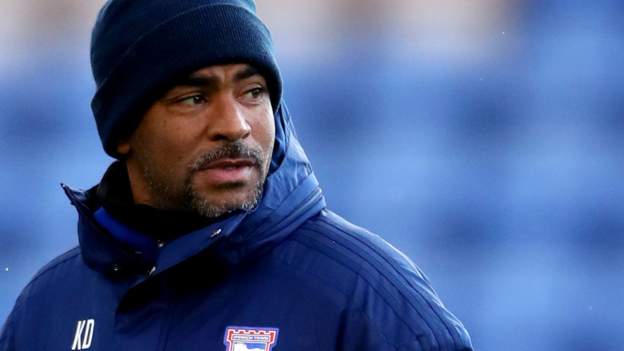 Former Ipswich, Newcastle and England midfielder Kieron Dyer needs a liver transplant.
www.bbc.co.uk