Joined

18 Sep 2008
Messages

13,506
We will try it again!!
As it says in the heading whoever is the last person to respond is the proud owner of a brand new crisp twenty pound note.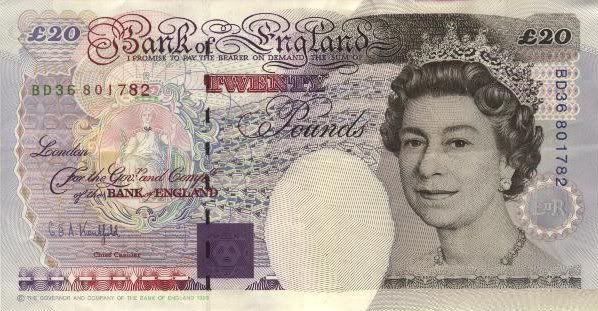 Swapped!
As i started this stupid thread i feel i must offer to pay up in the event of this thread ever ending.........good luck everyone.
(If mods lock the game is void)