Joined

2 Apr 2010
Messages

11,551
Anyone tried them?
https://Motorway.co.uk/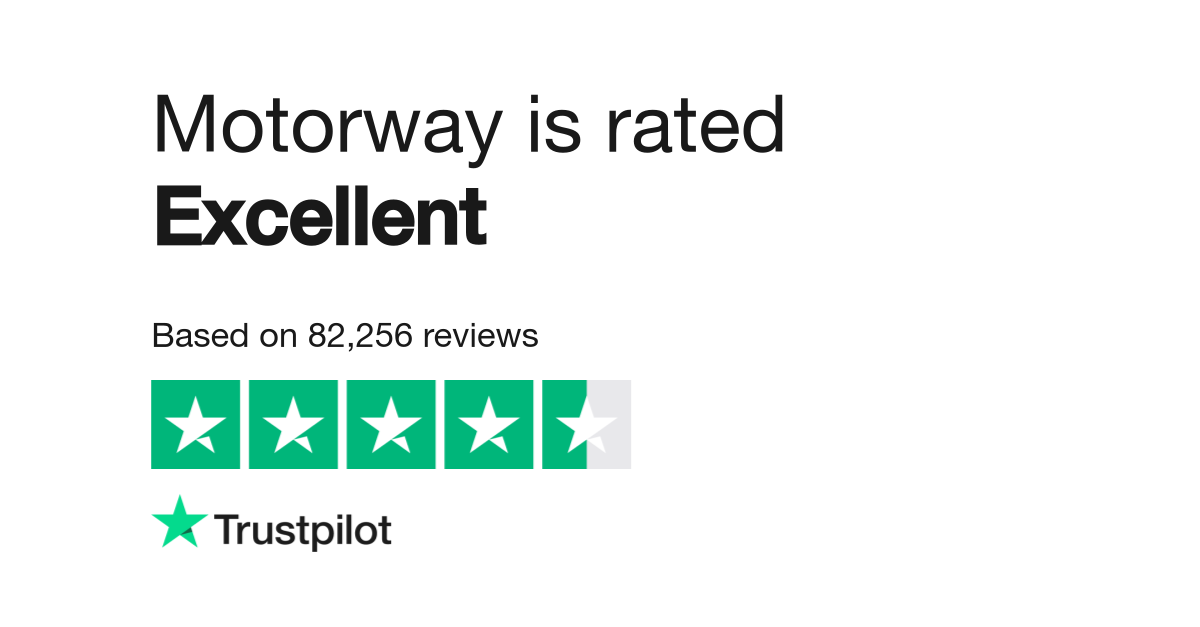 Do you agree with Motorway's TrustScore? Voice your opinion today and hear what 16563 customers have already said.
uk.trustpilot.com
We were not in the market to sell but remained somewhat inquisitive after a mailshot. Entered our cars details into Evan Halshaw and Webuyanycar.com sites for a guideline then entered our details to the Motorway portal and like WTF
They estimated the price at £2,500 higher and set the reserve price for their auction. The car at close of business achieved £3,100 more than it's competitors and achieved £600 higher than it's reserve price. The vehicle has produced a £2,400 wage from it's original purchase price from a franchised outfit six months ago, this is beyond the realms of insanity.
The current car market is off it's tits and the bubble must surely burst, so if you are looking to sell a car for a good price then why not give them a try as the process is free with no obligation to sell. The daily auctions run from 10-3 every day and the pressure to buy amongst their 3,000 dealerships is akin to a piranial feeding frenzy.
The car's going to a main dealers in the morning with the whole process taking just three days. Three thousand potential purchasers are a far better option than a few crumbs from Schofields boys.