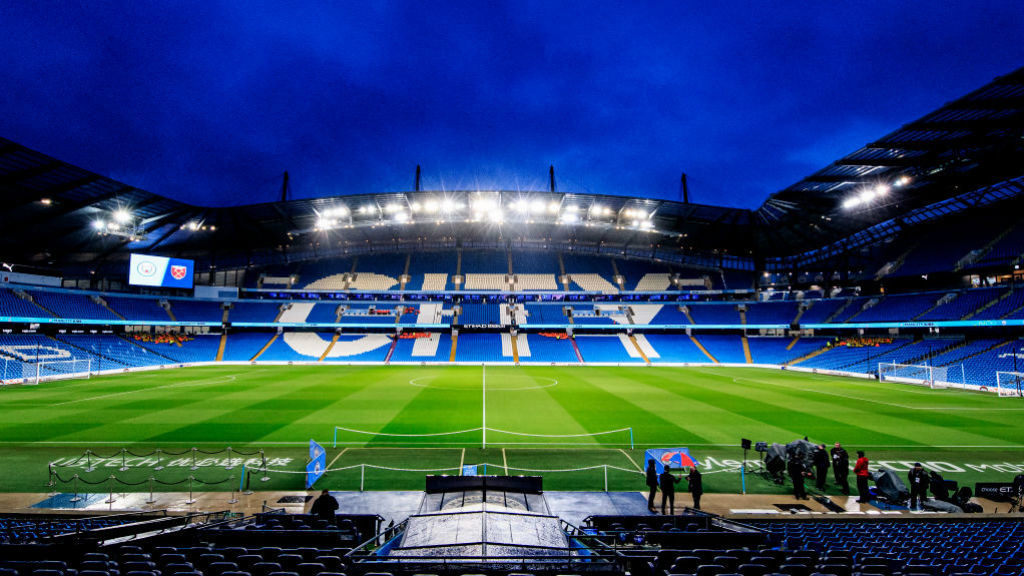 As part of the Club's ongoing preparations for the 20/21 season and the return of supporters to the stadium in October, subject to the completion of successful sporting test events, we would like to provide you with the following additional information: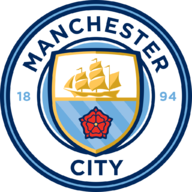 www.mancity.com


Some of this is covered in the Amnesty thread but deserves its own space because it's about who returns, when and how.

The club hasn't asked how many fans are happy to return so the ballot is fuzzy and no mention of points or supporters club allocation? Let alone Citizens and those who go game by game.

Great news for those happy to defer for a year but still raises more questions than answers?