Joined

30 Jun 2019
Messages

6,088
Location
Team supported

Manchester City
Just caught this on the news, this is terrible and it must be happening all over the UK, how can we just sit by and watch children get through life without the basic necessities of life? Obviously there is more to this than meets the eye when you delve deeper but none of this is the childs fault.
I didn't put this into the politics section because I thought it may get bogged down in point scoring which wouldn't help the issue.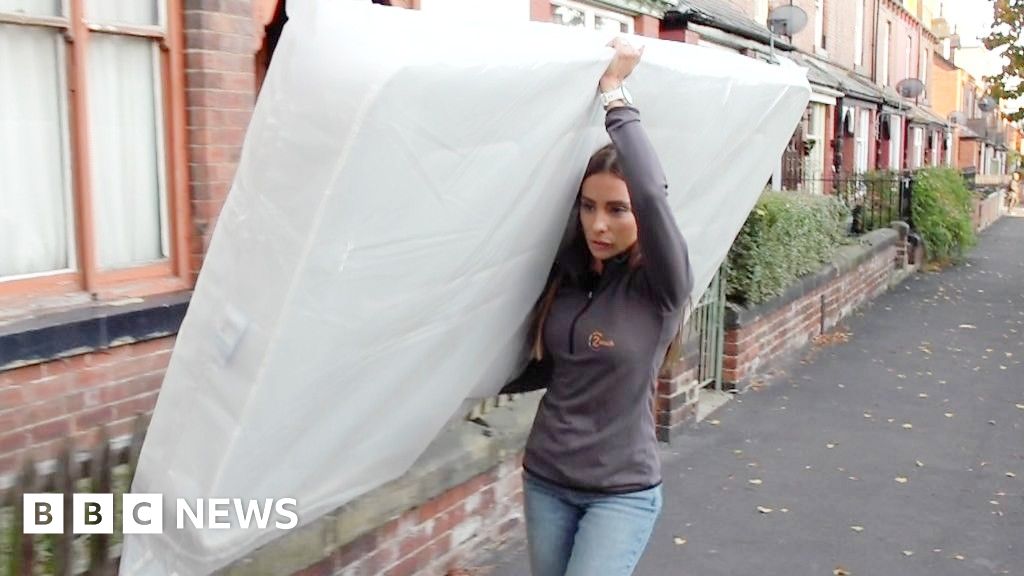 Bex Wilson, from Leeds, started the charity Zarach after realising some pupils did not have a bed.
When thinking about what we do, Zarach is focussed on 5 priorities: Every Head a Bed Every Head a Bed is our commitment to help ensure all children to have somewhere safe and comfortable to sleep with good, consistent access to healthy and nutritious food in order for them to succeed at school...
zarach.org