I'm sure you've all seen the change in Manchester's skyline over the last decade.
With property developers like Renaker, Salboy, Bruntwood, FEC, etc, numerous towers are currently under construction, waiting to start construction, in planning, and proposed.
Feel free to add any pictures you come across on the internet, or even better, pictures you take yourself in and around the city centre, from the suburbs, and further out from the hills around (Gtr) Manchester.
If you post somebody else's picture please name them, give them credit, or post a direct link.
Click on the link below for the 360 view. Move the picture in all directions.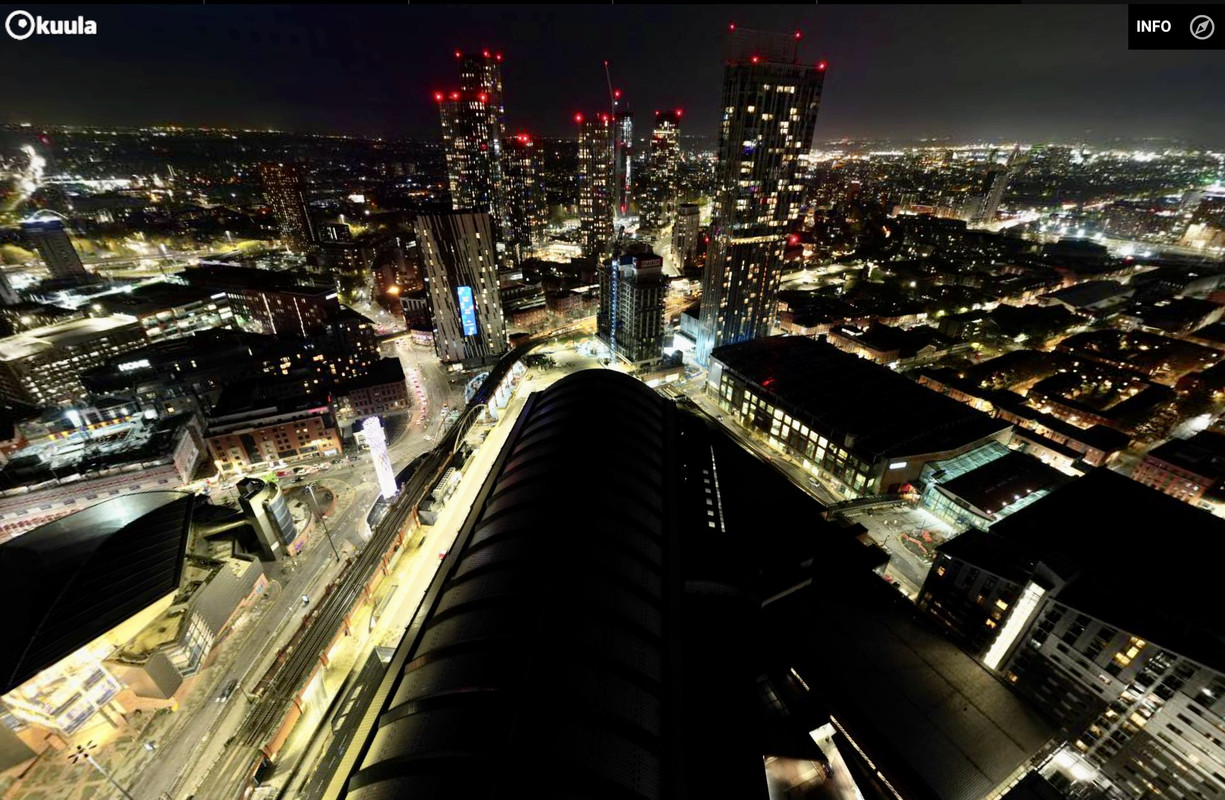 Mark L - Linkedin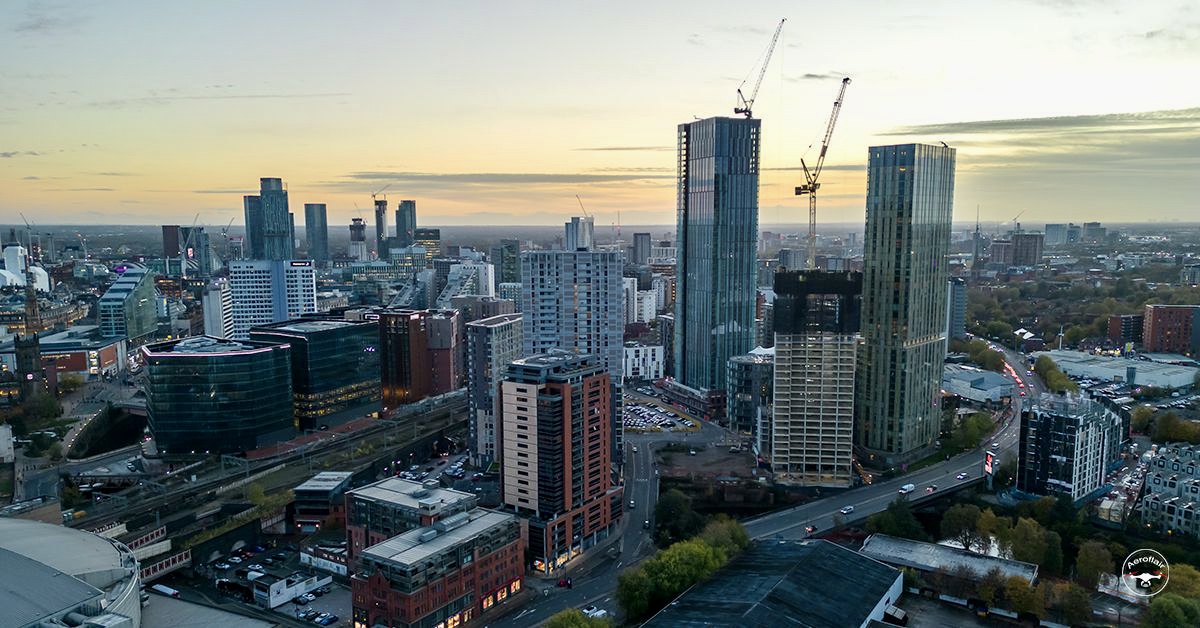 manchesternigel - Instagram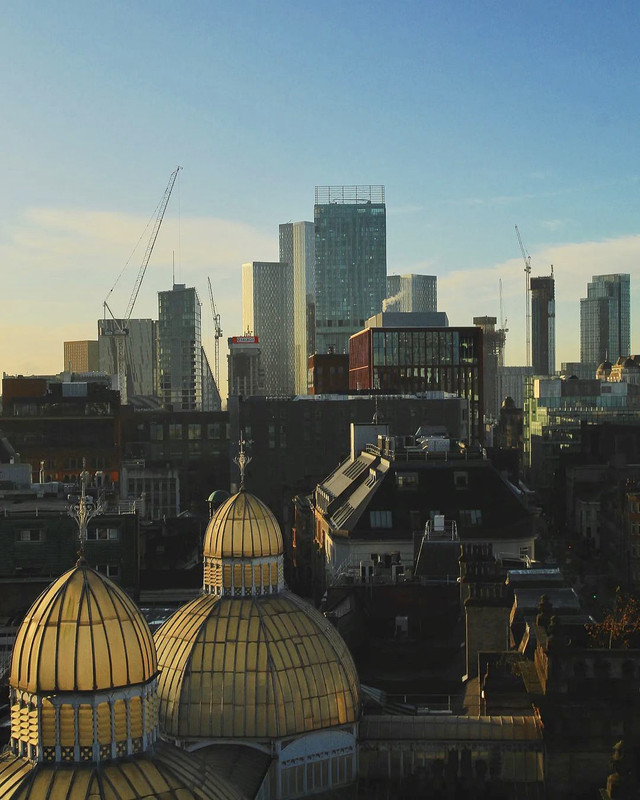 Nicola Beal - Linkedin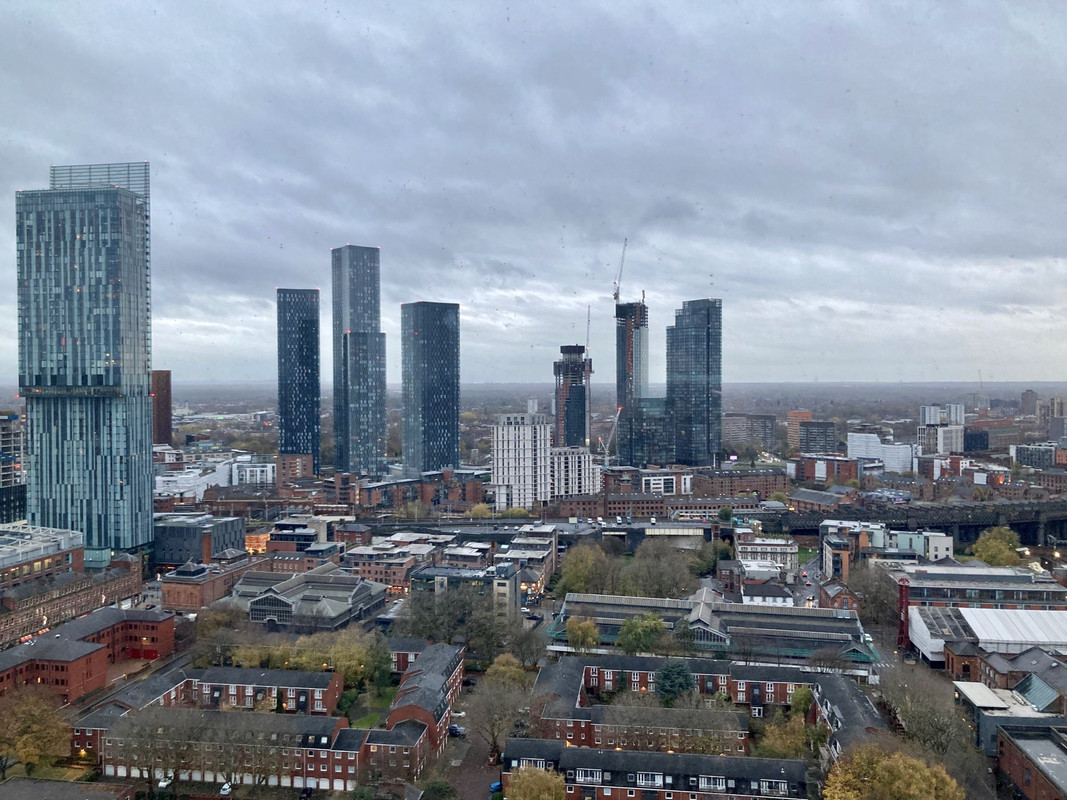 @andyjonesfoto1 - Twitter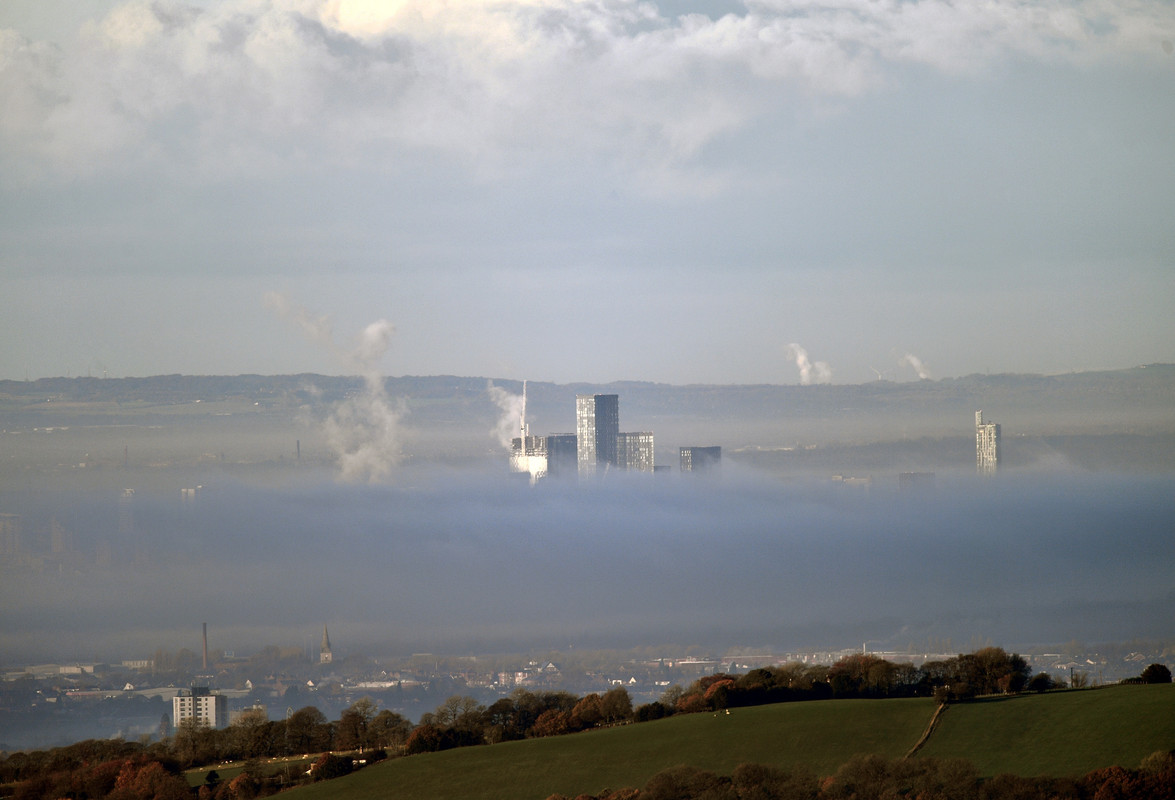 Damien Ratcliffe - Linkedin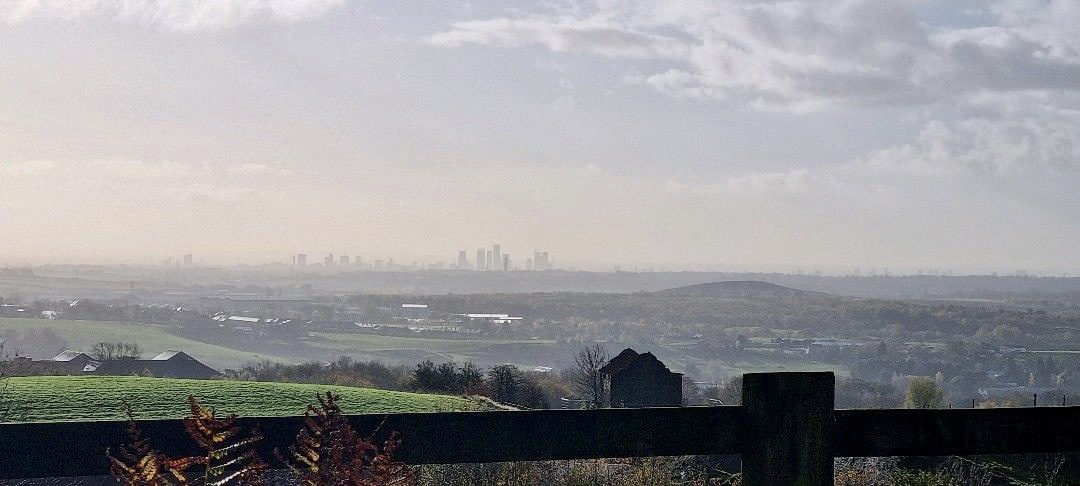 ? - Twitter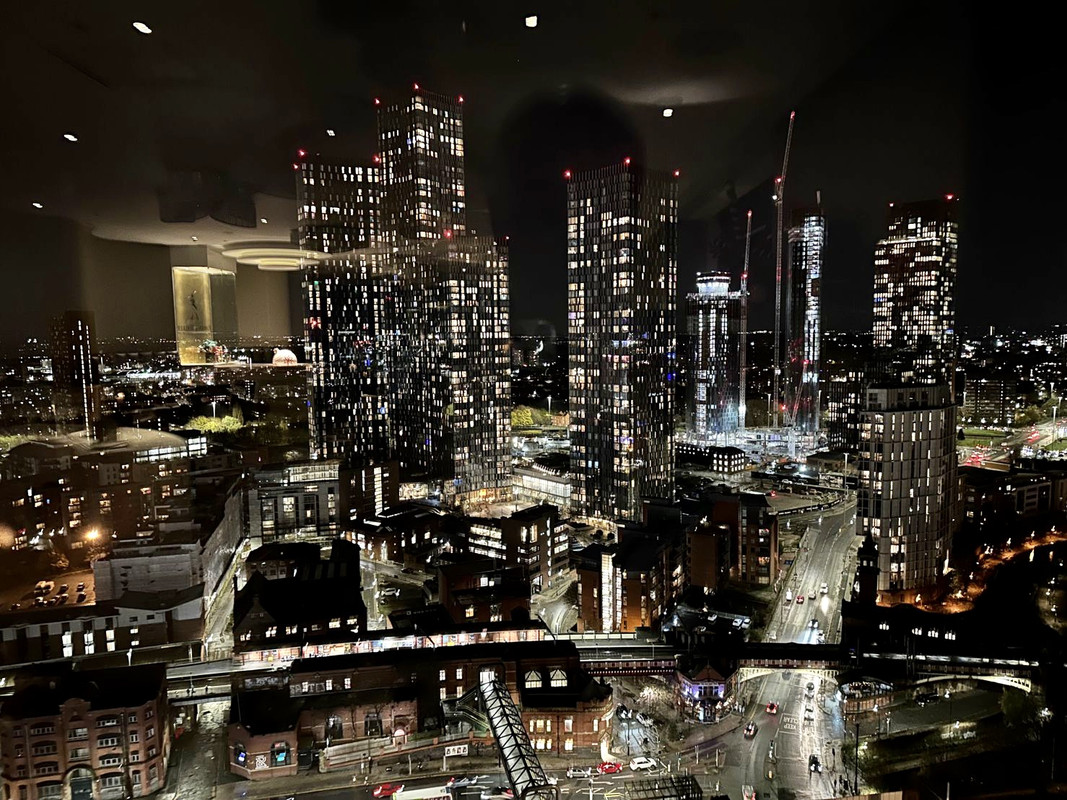 @campanileEB - Twitter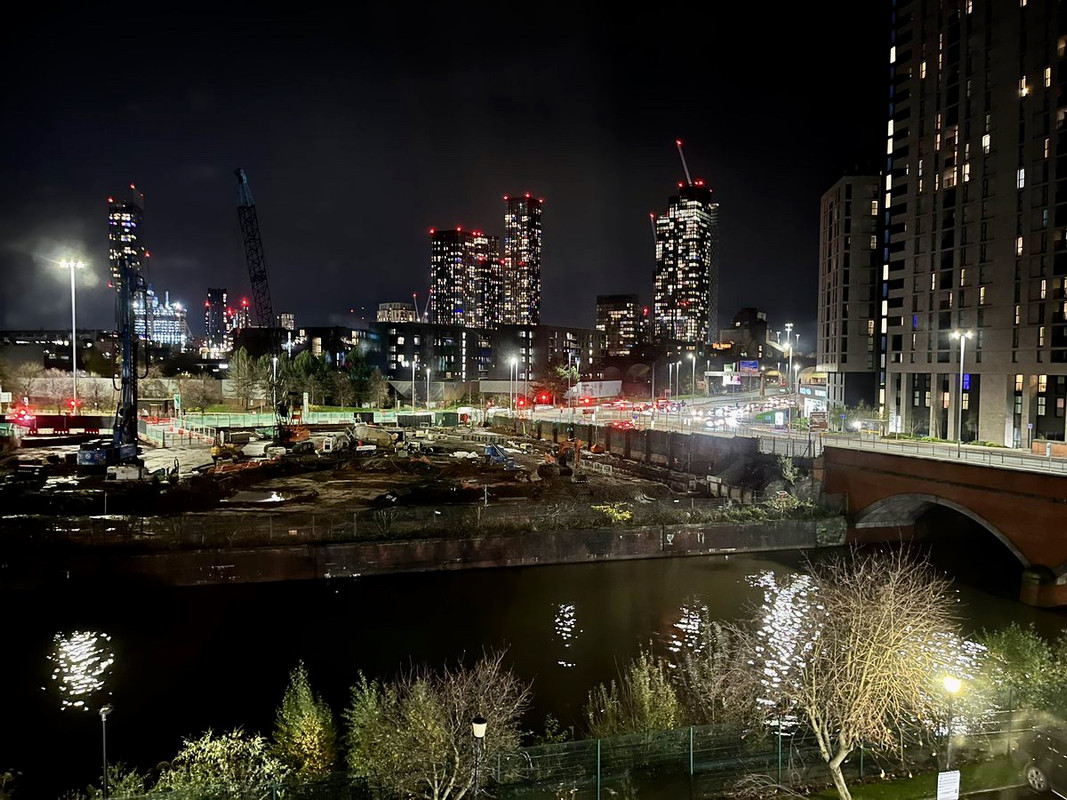 mcr_skyline - Instagram
@andymallins - Twitter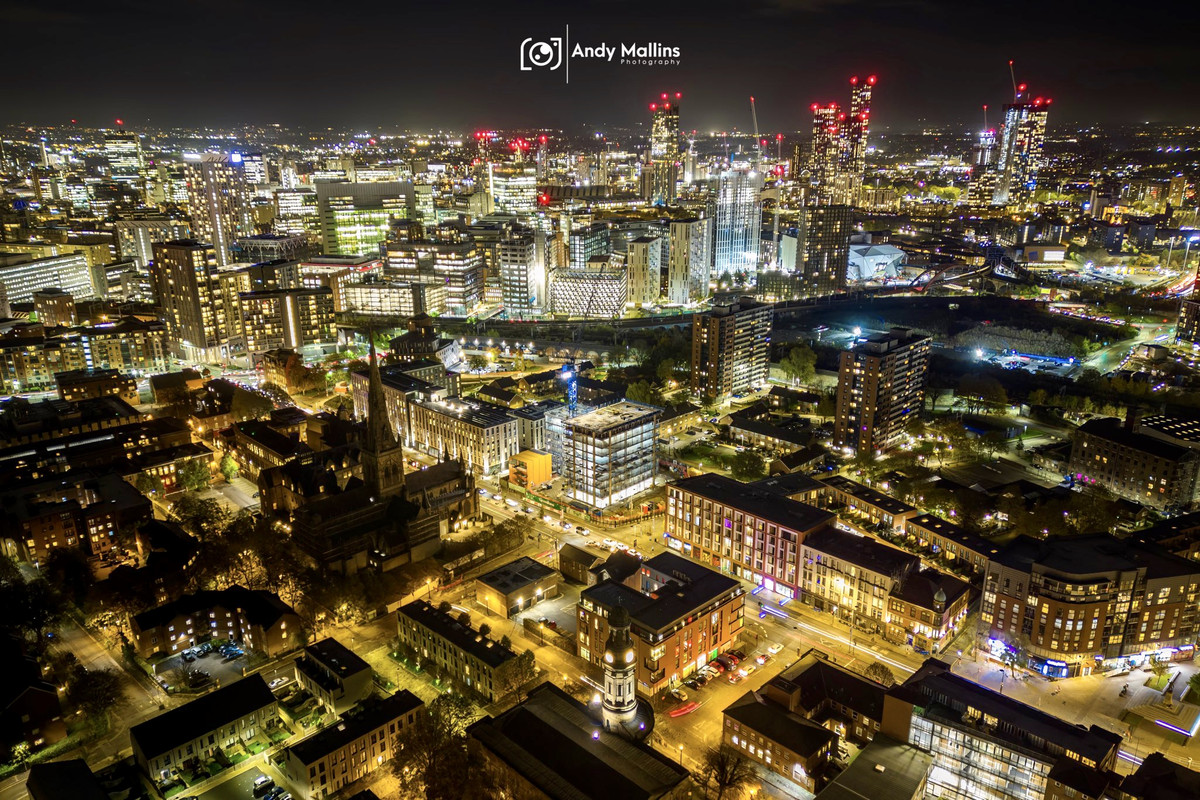 Last edited: