Joined

12 Jun 2016
Messages

9,339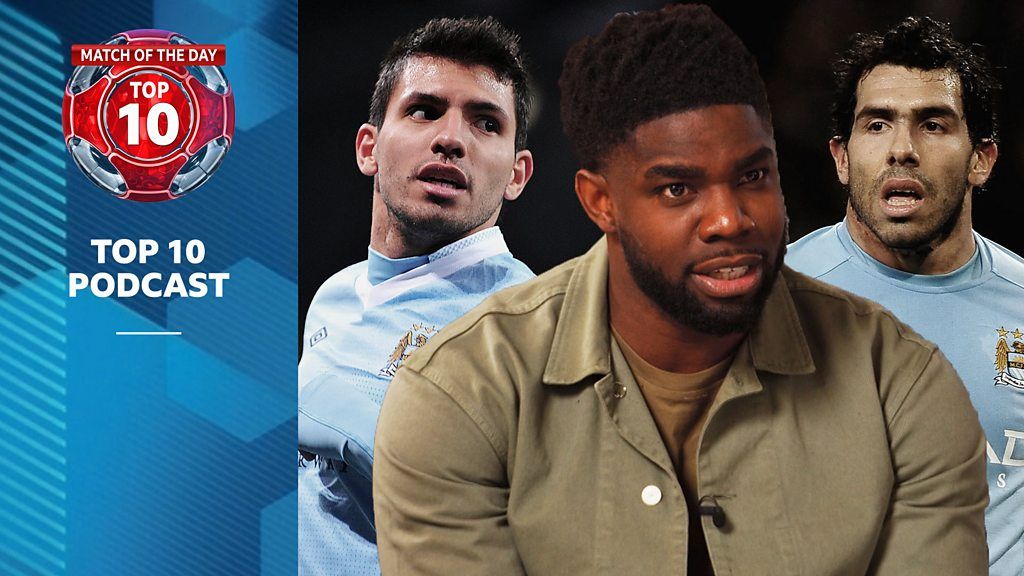 Micah Richards says Carlos Tevez was a "way better all-round player" at Manchester City than the club's record goal scorer Sergio Aguero.
Micah apparently thinks Tevez was way better then Sergio.
I must admit when I think of our "best ever " players Tevez never comes to mind whereas Sergio always does, but now I think about it Tevez was an exceptional player. Is Micah right or has he been at the wacky baccy ?