Both one week old.
RG Group - Linkedin
RG Project Update: - Fairfax 448 bed BTR project in Manchester for Olympian Homes. Tower crane up and readying for the next stage of the project!
Click on the link for a video of the crane installation.
Thomas Greenhm - Linkedin
Last week another huge milestone was hit at RG Group and Olympian's Manchester project The Fairfax as the 1st of two tower cranes was erected.
The brilliant footage below captured by Clevershot show's the process of the erection carried out by JR Crane Services Ltd and Falcon Tower Crane Services Ltd as well as the significant groundworks progress being made by Stephenson Group.
A busy few weeks ahead as the slipform to block 1 of the project commences as well as the 2nd tower crane erection.
For more on The Fairfax or any of our other projects follow
RG Group
.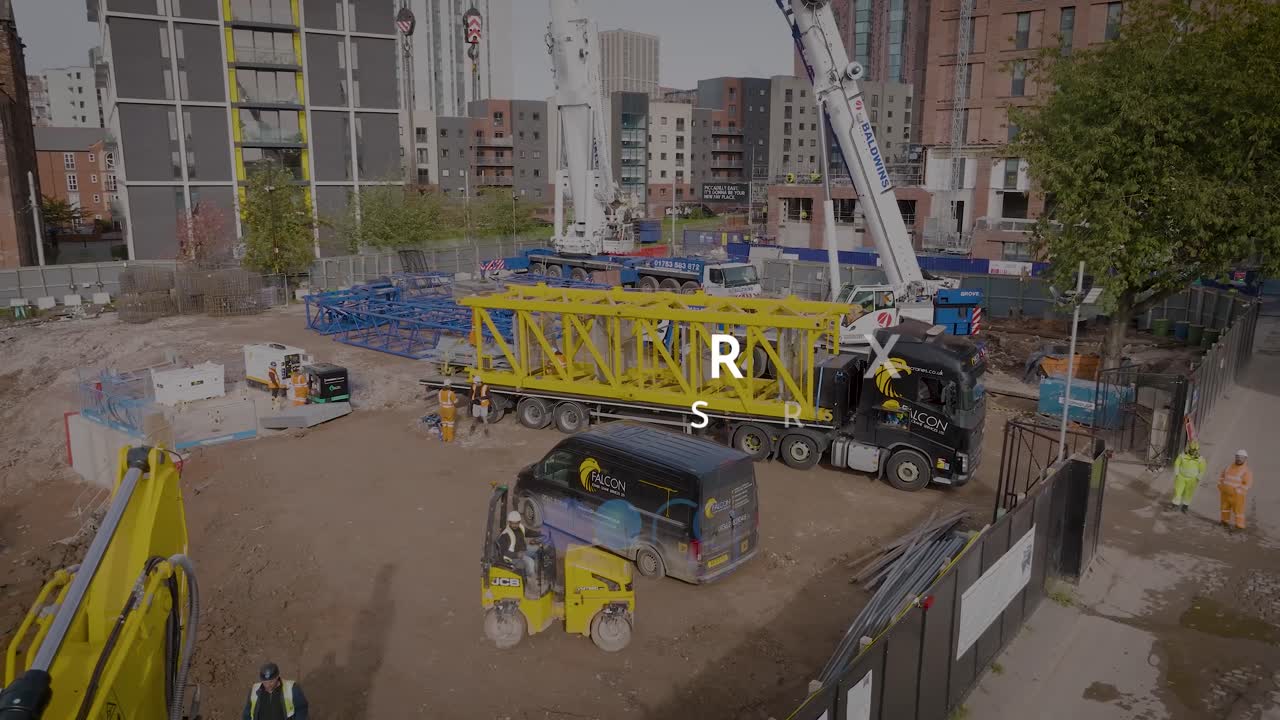 Last week another huge milestone was hit at RG Group and Olympian's Manchester project The Fairfax as the 1st of two tower cranes was erected. The brilliant…

www.linkedin.com