Think it was me getting giddy:) but it could be that City backed off for fear of tapping up, as you say it was very unusual and now are trying to get the buyout clause down?.
Any way that is my hope and i am sticking with it until the last minute:) then i am crying.
No, it's just as usual Romano is awful for City unless he's there to confirm another better sourced journo's story at the very last minute. This springs to mind.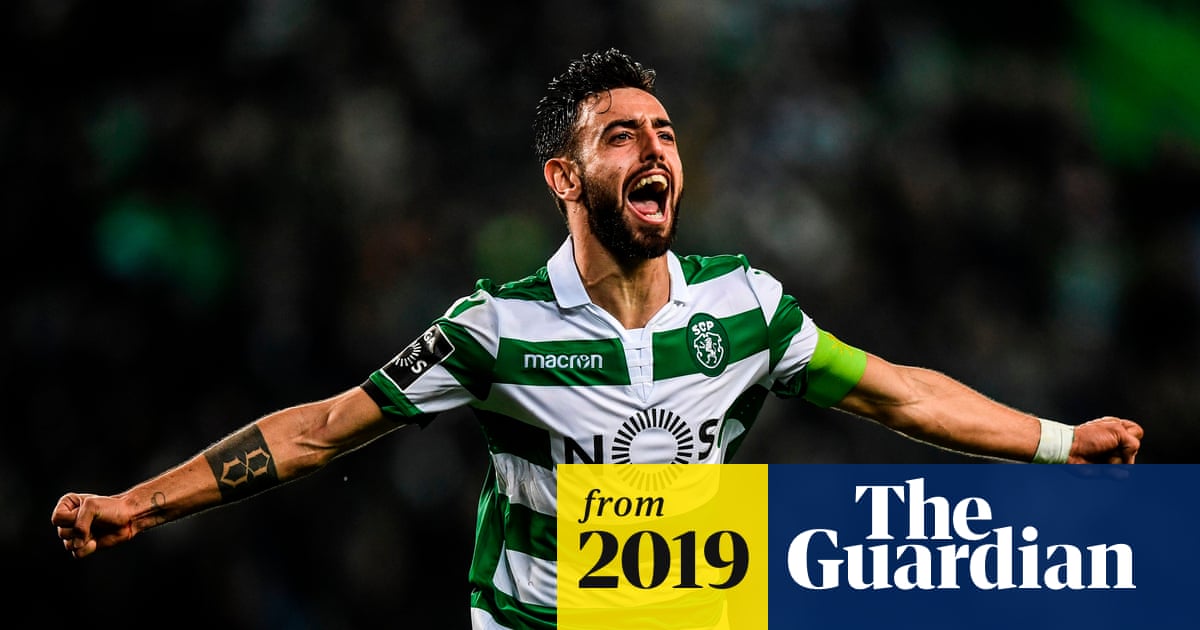 Manchester City look ready to beat Manchester United to Bruno Fernandes after making a £47m bid for the attacking midfielder

www.theguardian.com