Have all the tickets been announced today? Not had anything so assuming I was unsuccessful too
No mate !
My lad said his email advised successful applicants would receive email in Oct/Nov - only downside is if successful you have 10 days to pay in full !
Have attached a link below :-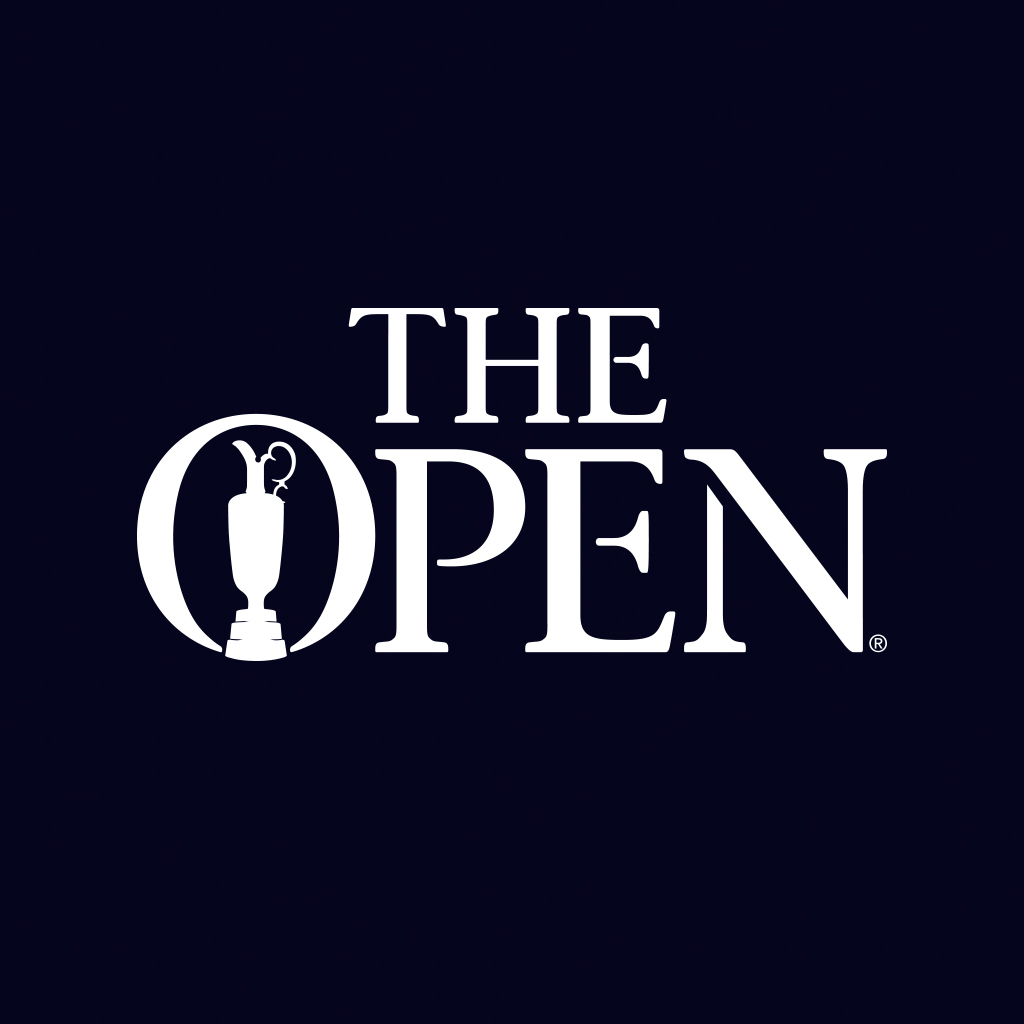 Read frequently asked questions and answers relating to the ticket ballot for The 150th Open at St Andrews, taking place at the home of golf from 10-17 July 2022.

www.theopen.com
Hopefully you will get an email !!